What does a VIP Representative do?
VIP has come up with a unique idea. Holidays are always coming up, and who would'nt want their very own Personal Assistant. VIP has came up with a Gift Package Promotion and needs you to get the word out.
Who can become a VIP Representative?
VIP only serves to Brooklyn, Queens, Manhatten and the Bronx. If you are able to produce sales within these vicinitys, then this job is for you . This is a wonderful way to make an extra income. You must be 18 years or older.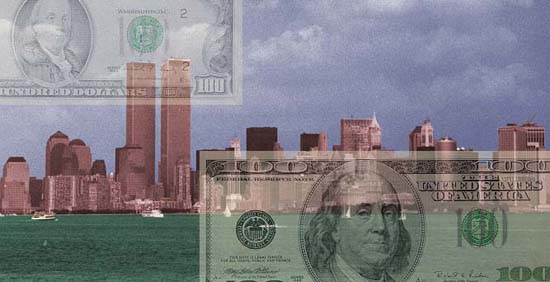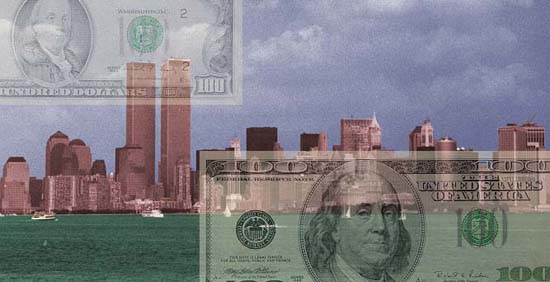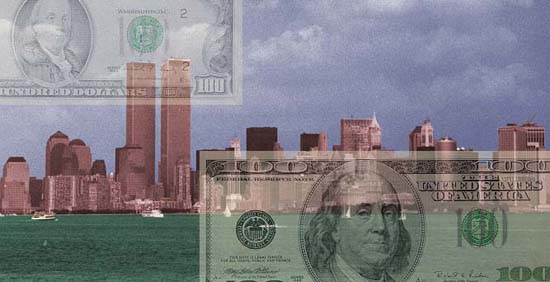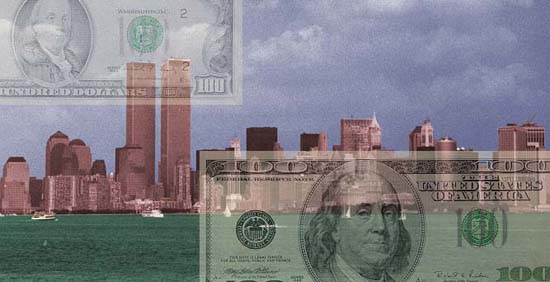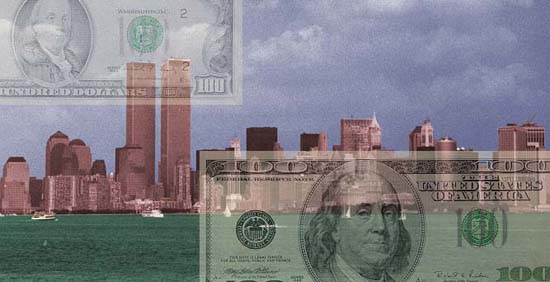 What is VIP Assistant Services?
VIP Assistant Services is a leisure service provided to everyone in New York City. We believe every one should get a chance to relax and let someone else handle his or her daily stress. We provide individuals with assistance being bringing that important letter to the post office, laundry or organizing that messy closet. The client can relax with the knowledge that the job is getting done.
What services does VIP Assistant Services provide?
VIP Assistant Service provides household management, travel arrangements, event assistance, research assistance, telephone management, organization, office help, and reminder services. The VIP menu gives a more descriptive outline.